E

ggink Designs

is a Netherlands based

Ecological Urbanism d

esign studio, 
w
ith a focus on social, cultural and environmental values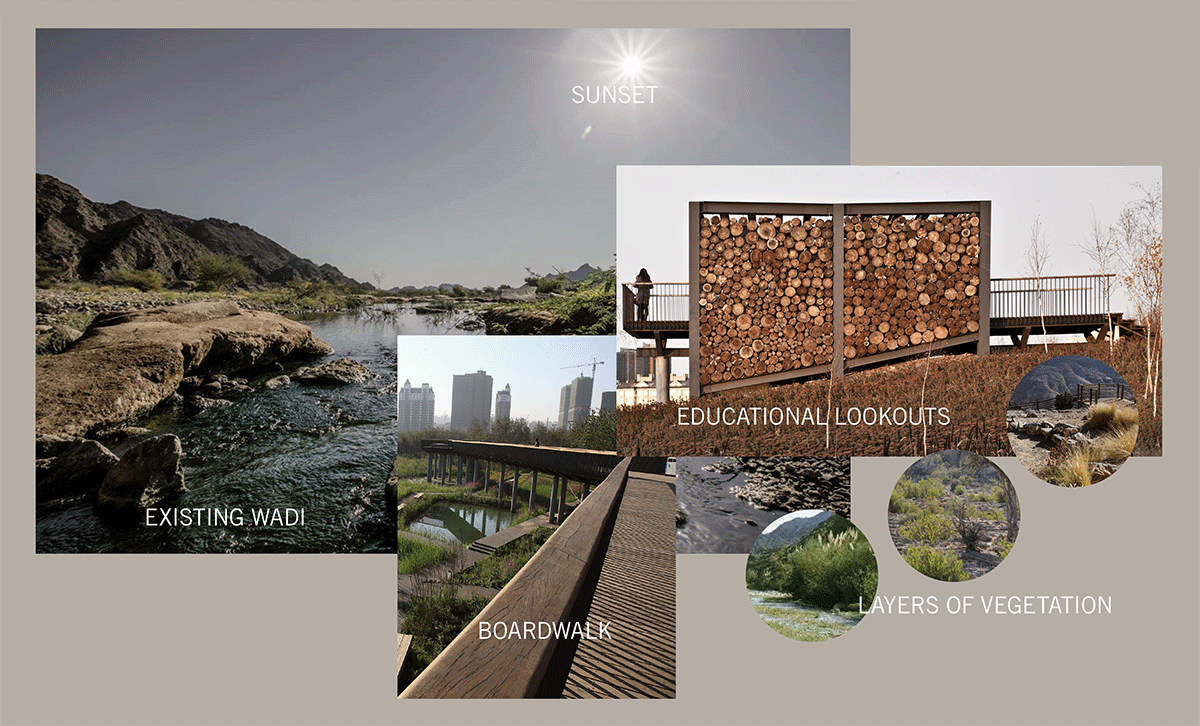 Janneke Eggink is the founder of

E

ggink Designs

. With a career established in the Netherlands, and the Middle East, Janneke has distinguished herself in a range of ecologically focused work. Her recent work has spanned the breadth of Regional Scale Urban Planning, Site Master Planning, Site Design and Landscape Design. 
With 9 years of experience, Janneke has developed a deep understanding of landscape dynamics and water. 
Her ability to easily negotiate different scales is a result of her multi-disciplinary background.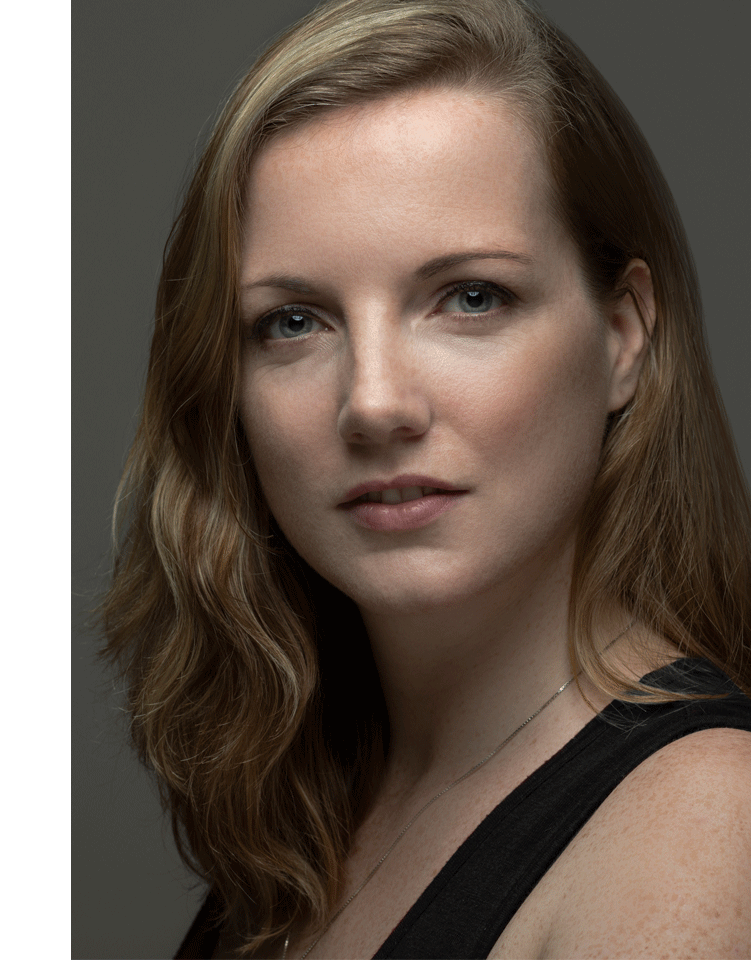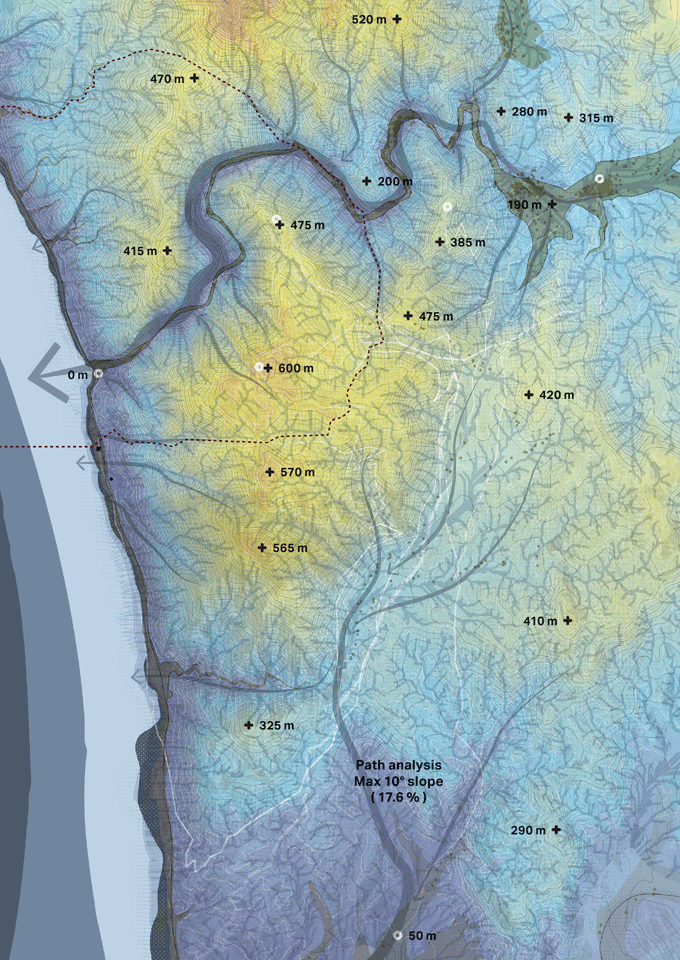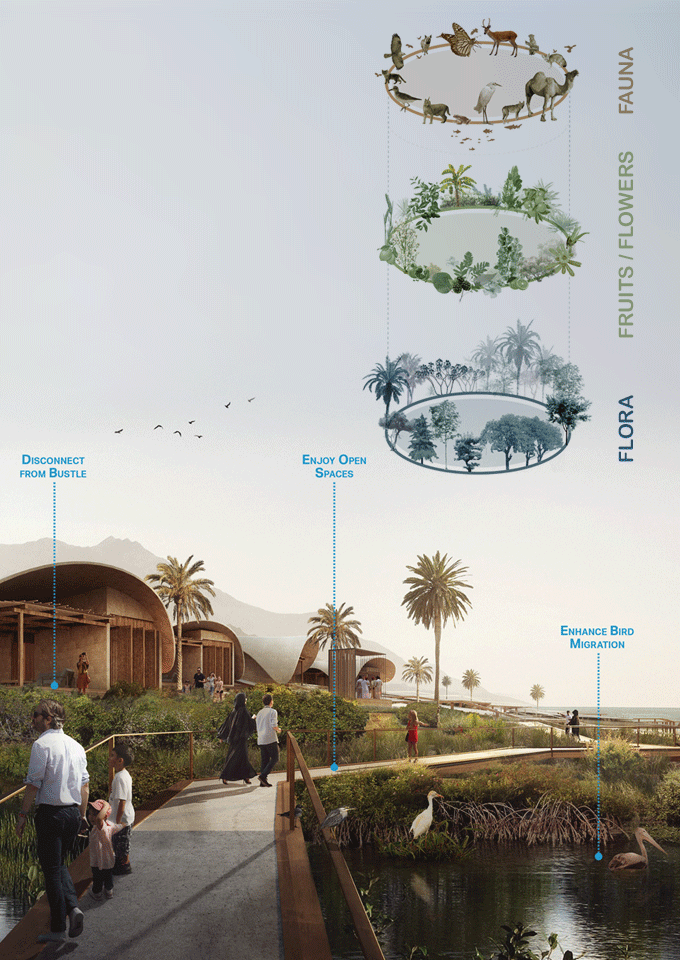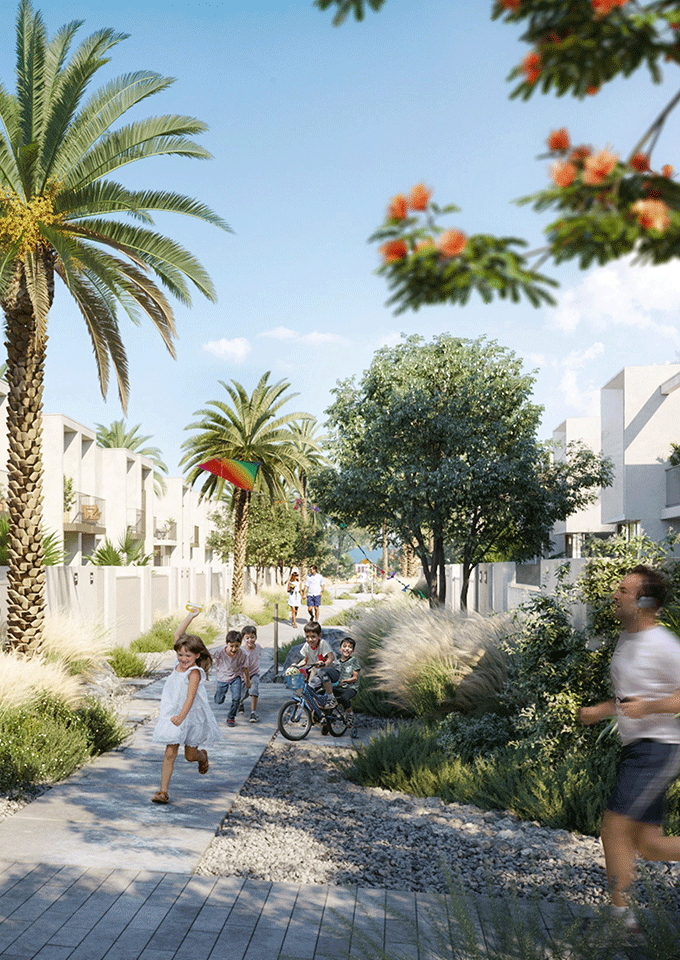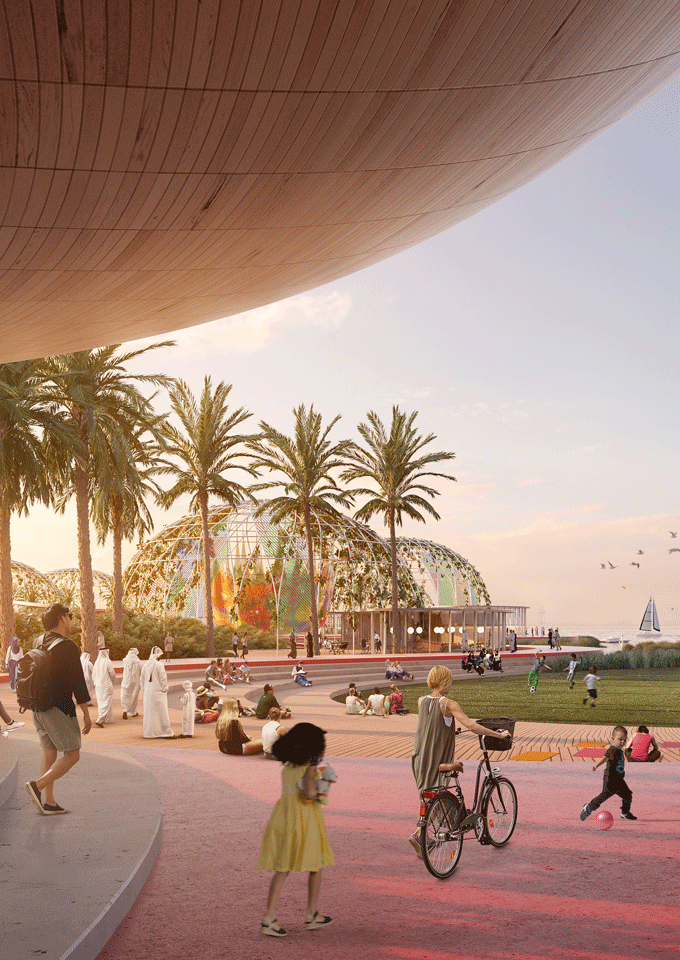 All images were the work product of Janneke Eggink while working within other practices. 

Design Review (or Advice​​​​​​​)
Do you want us to do a review on your current design / masterplan?  Or are you looking for design advice for your project? 
The focus of our reviews lies on the landscape and environment. We aim to maximize landscape qualities and provide environmental sensitive design. 
What we include in a project review:
- Environment (sun / wind / terrain) 
- Arrival experience and pedestrian connections
- Constraints or identified issues
- Opportunities for improvement
Project based Design Consultancy
Would you like to improve the landscape framework or add environmental sensitive design to your project? 
Eggink Designs

would like to strengthen your project team as a design consultant or can help deliver portions of the project brief. The practice offers services in:
- Master Plan Visioning
- Environmental Strategies
- and Landscape Concepts
We use ecological urbanism principles to push for sustainable design in every project. 
​​​​​​​
Would you like to collaborate with us or want to know more?
Please fill in the below contact sheet with an introduction of your project. We will contact you within two working days to discuss the full requested scope and prepare a project proposal. 
Thank you for your interest in our services!

We will contact you within two working days.

Janneke Eggink has been involved in a numerous high profile landscape and master planning projects, including: