Eggink Designs puts landscape and ecology first in the approach of city-making.
 Shaping a more sustainable, ecological future.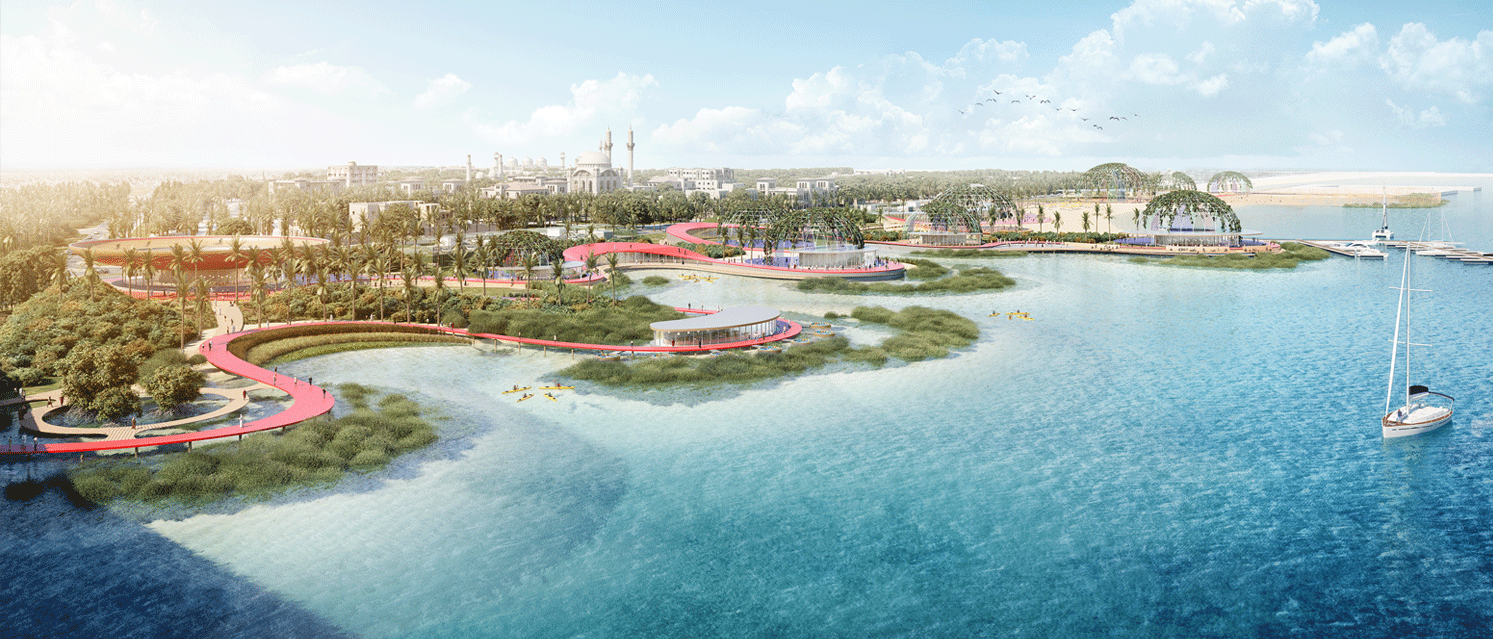 The studio designs sites and projects with a system based approach, where the ecological understanding informs urban order. 
The design brings forward landscape infrastructure, environmental remediation, ecological health and biodiversity. Layered with design strategies for socially inclusive and environmentally sensitive design. 
​​​​​​​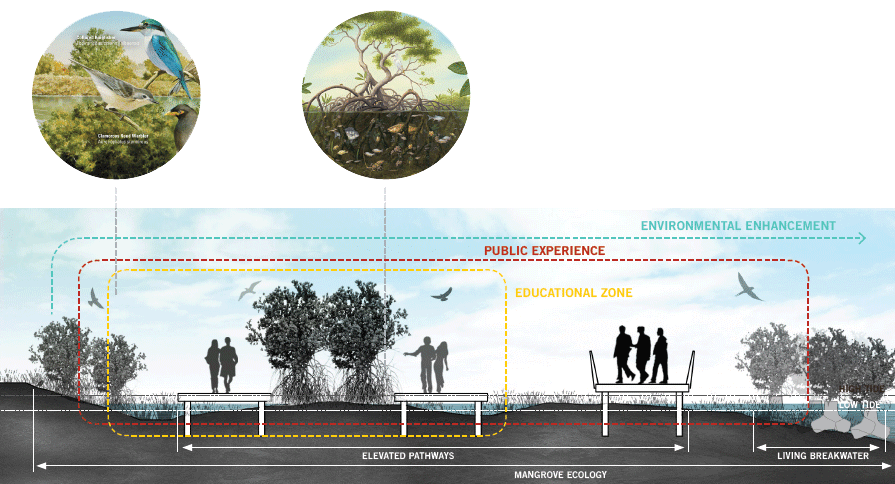 "Pushing projects to a sustainable solution with Ecological Urbanism"

​​​​​​​
Janneke Eggink is the founder of

E

ggink

D

esigns

. With a career established in the Netherlands, and the Middle East, Janneke has distinguished herself in a range of ecologically focused work. 
Janneke sees cities as living organisms. "
As designers we need to push for change, and offer a better solution for the community, ecology and environment."
​​​​​​​Eggink Designs

offers consultancy services in:

- Master Plan Visioning
- Environmental Strategies
- and Landscape Concepts
​​​​​​​
Shelter on the Edge, by
Design & More International
, calls for the re-imagining of temporary settlements of Syrian refugee camps. The projects goal is to transform the refugee camps to a sustainable community aimed at rebuilding lives, offering homes, jobs, social interaction and education. 
Janneke Eggink got the pleasure to work with the architecture team to build up a master plan strategy around the flexible architecture structures.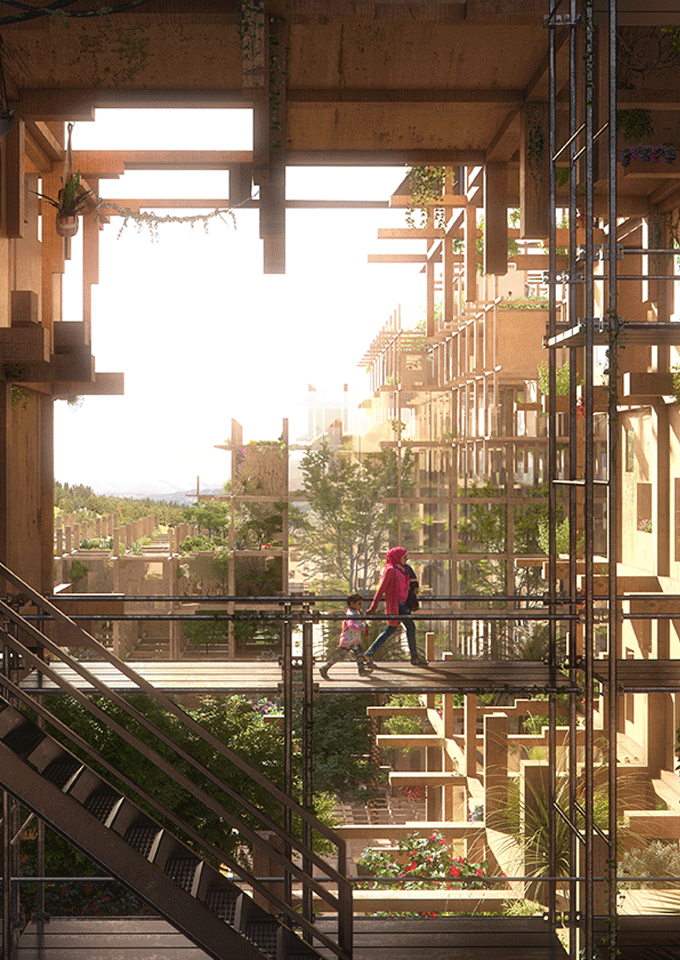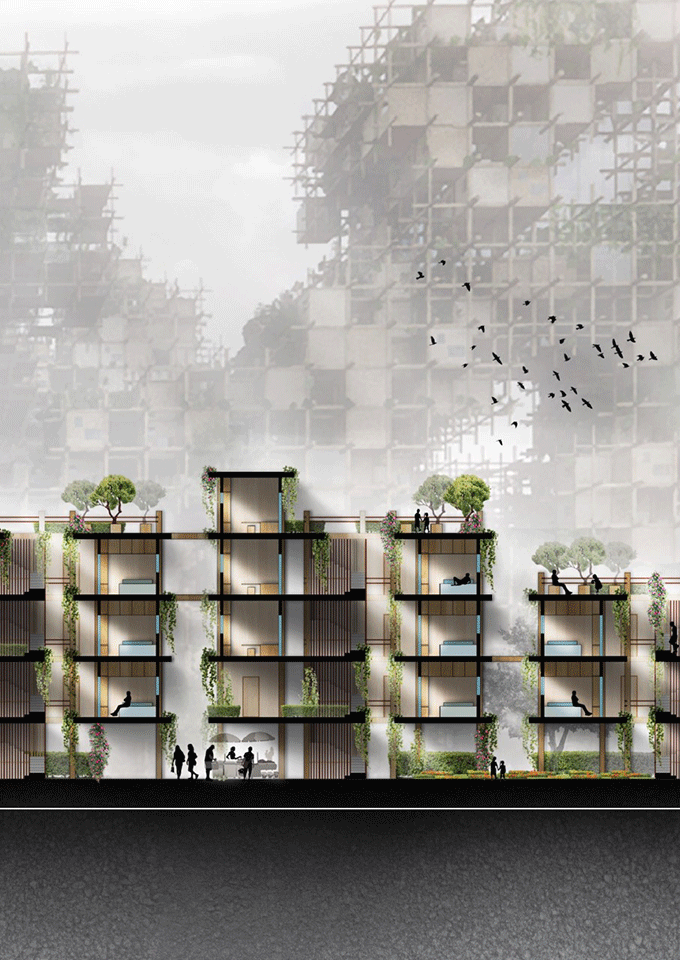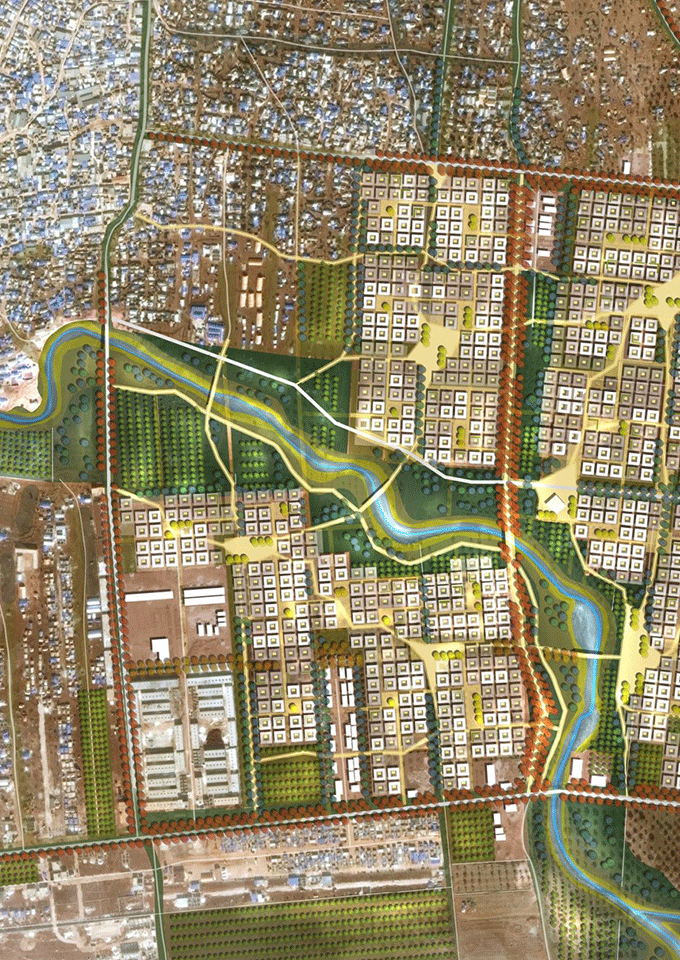 7261 MB Ruurlo, Netherlands
Telephone:

+31 (0) 6 12406742
BTW/VAT nr:

NL003541492B69
E

ggink Designs

 is available to strengthen your project team or can take over portions of your project deliverables. We work mainly remotely and online. Therefor we are able to join you on any project worldwide. Please contact us if you would like to collaborate or work together. ​​​​​​​